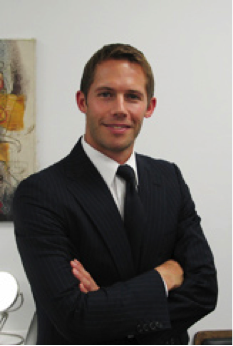 Dr. Pelletier MD, FACS renders care to patients who suffer from many types of corneal (the eye's outermost layer) problems. Examples of diseases commonly treated at Plessen Ophthalmology include keratoconus, herpes simplex keratitis, herpes zoster, corneal infections, inflammations, scars, dystrophies, and bullous keratopathy. While many of these conditions are treated medically, a small percentage will eventually require surgery.
Signs of corneal problems can include redness around the cornea and/or corneal cloudiness. Symptoms include:
Visual impairment, such as blurred or cloudy vision
Severe pain in the eye
Tearing
Sensitivity to light
Some patients have additional symptoms of headache, nausea, and fatigue
If your cornea cannot be healed or repaired, your ophthalmologist may recommend a corneal transplant. This is when the diseased cornea is replaced with a clear, healthy cornea from a human donor. Dr. Pelletier specializes in newer, less invasive forms of tissue transplantation that do not require full corneal replacement.