Oculoplastic surgery includes a wide variety of surgical procedures that deal with the orbit (eye socket), eye lids, tear ducts, and the face. Ocular reconstructive surgery, aesthetic eyelid surgery, facial plastic surgery, and cosmetic procedures fall into this category. Some types of oculoplastic surgery are considered both medically necessary and cosmetic. For instance, certain eyelid and periocular issues can affect a person's appearance as well as their vision, eye comfort, and eye health.
Most oculoplastic surgeries can be performed on an outpatient basis, which means you go home the same day and recovery is fairly quick.
Types of Oculoplastic Surgery
Oculoplastic surgery covers a wide range of procedures, including:
Eyelid surgery, including blepharoplasty and eyelid reconstruction, for ptosis, entropion, ectropion, and eyelid tumors
Tear duct surgery
Orbital surgery to manage thyroid and eye disorders, tumors, and trauma
Eyebrow and forehead lifts
Based on your condition, Dr. Leon Rosen will tailor a treatment plan that encompasses a full host of conservative therapies as well as surgical and procedural therapies as needed.
Botox
Botox is used cosmetically to remove wrinkles. Botox is diluted to a very controlled solution and when injected into the muscles with a very thin needle, it is almost painless. Clients may feel a slight burning sensation while the solution is being injected. The procedure takes about 15-20 minutes and the results last 3-6 months. With repeated treatments, the results may tend to last.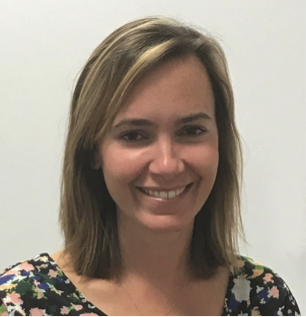 Dr. Leon Rosen and Raven Dumas (picture above) currently offer treatment here at Plessen Ophthalmology.